For the health and safety of our guests, Gigueres Birthday Parties will pause for the summer. We will resume booking parties in the fall. Thank you for your understanding and patience.
Come celebrate with us!
Giguere's Birthday Parties are as popular with parents as they are with kids! Our staff will handle it all, from set-up to clean up, and work hard to make your child's birthday party one everyone will enjoy and remember. For most parties, kids play for an hour followed by half an hour for cake, ice cream, and/or other refreshments. Choose one of our three different party "packages", what type of party you want, and any add-ons. We'll take care of the rest, so you can relax and enjoy your child's special day.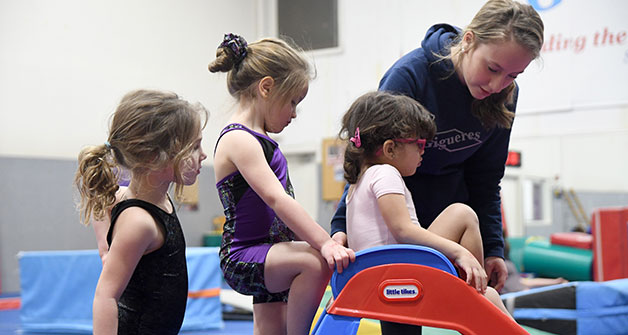 Gymnastics Party
This is our most popular. The 1 1/2 hour party starts with 1/2 hour in one gym, then goes to the second gym for 1/2 hour. Choose either an obstacle course, open gym, or games for each side of the gym led by one of our party team members. The party finishes with 1/2 hour of cake and opening presents. We'll even clean up the mess!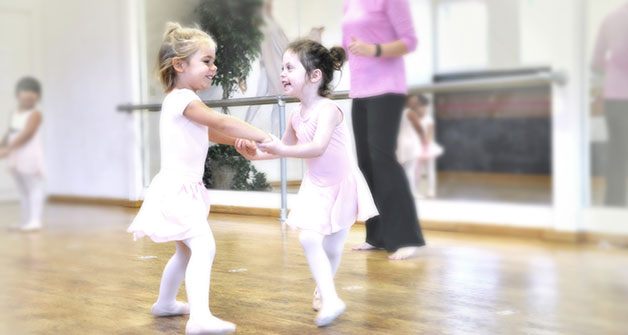 Dance Party
For 1 hour, the children will learn a dance from one of the current dance videos. All dance will be age-appropriate and chosen based on your child's favorite music. They will have tons of fun!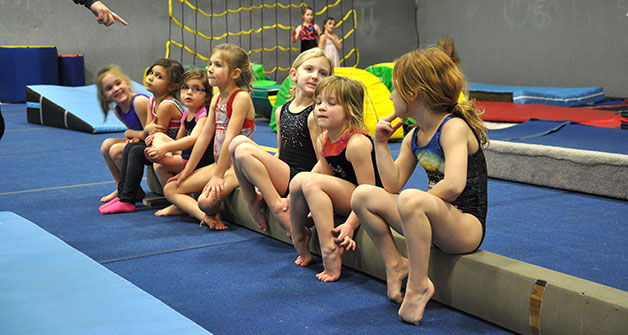 Sleepovers
Gigueres even has sleepovers! Looking for a super cool option for a youth group or an extra special birthday party? Try a sleepover at Gigueres! Activities include open gym in both gyms, assorted games and a jumbo-sized movie with our LCD projector (movie starts at 11:00PM). Customers may bring their own cake. Includes a pizza package and breakfast.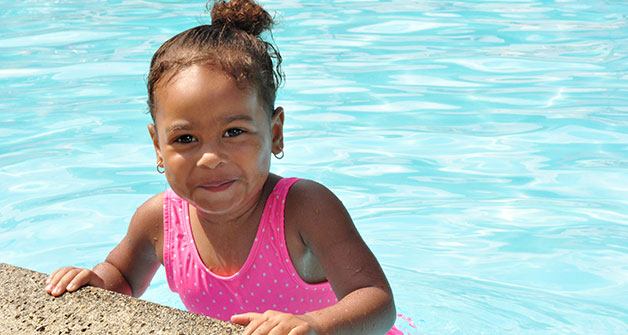 Summer Pool Party
During the summer you can choose a pool party in our 25′ x 50′ inground pool! For 1 hour the kids (and parents) can enjoy all the swimming and splashing you want! For the safety of all the party-goers, each party comes with a certified lifeguard.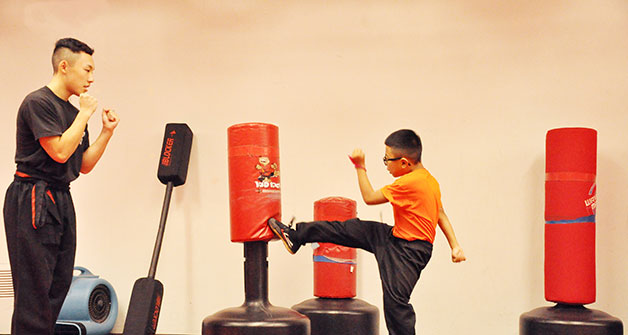 Kung Fu Party
During our Kung Fu party, children will learn basic Kung Fu skills, run through an obstacle course and  have a chance to try their hand at board breaking!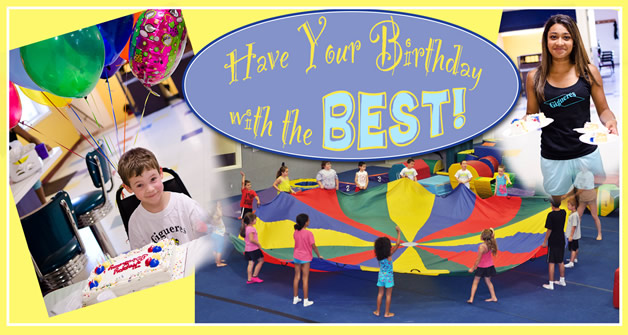 Add-ons
Character Visits Done: $150 extra for a choice of a character visit throughout your entire party.
Food: Per Order: – Gluten Free pizza $8, – Chicken Tenders (6 piece) $11, – Large Fry $6